COMFORT
VERSATILY
AND STYLE
As a salsa dancer, I realized that there was no product available that would be versatile and durable enough to wear both outdoors and for the indoors practice and still stylish enough for dancing.
After a thorough research, I discovered that the concept of such a dance shoe was present but it lacked
the desired look I wanted. So, I decided to create an innovative shoe that would meet dancers' needs on the dance floor, both indoors and outdoors. Thus, I blended different styles of dance shoes on the market. After several months of developing my idea, I was able to create a sole that met dancer's expectations: High quality, light weight, sleek and durable. I then developed my first dance shoe model in a number of stylish colors. After developing six models, I picked the best one to use for trial distribution.
The feedback was sensational! Every dancer who tested the shoes loved them and said they were exactly what they had been looking for. Customers affirmed that the shoes were very comfortable and allowed them to spin with ease like never before. Even beginners recognized that they felt like professional dancers. Besides, the colors and designs were very stylish and trendy. The first trial for Jose Botta dance shoes was a success.
After such a great response from the local dance community, I released my first official shoe collection at the DC Salsa Congress in 2008. Since then, JB Pro-Design has continued to live up to the goal of creating new styles every year, always enhancing the materials, experimenting with new colors and making our product more comfortable and more durable.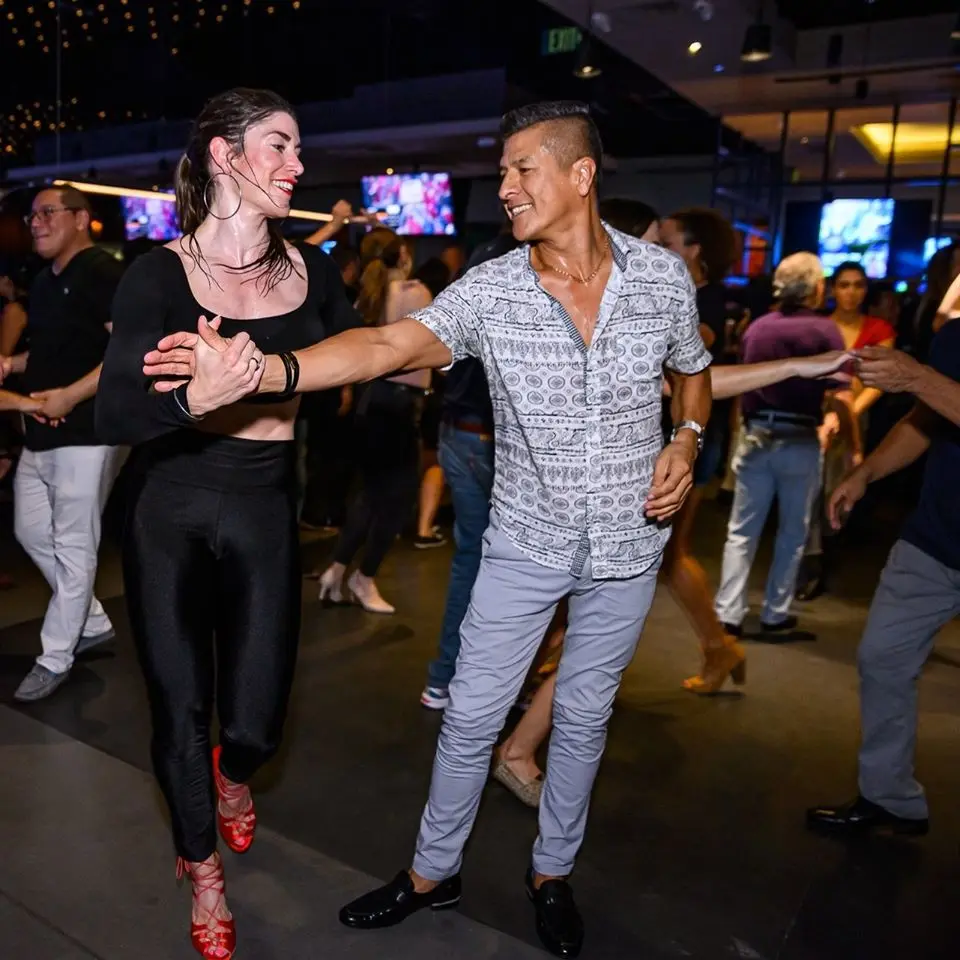 Our mission is to make comfortable dance sneakers/shoes perfect for spinning, twisting and sliding that not only feel great on the dance floor, but durable and stylish shoes that you can also wear for a day or night out in the town, rain or shine, whether you are a professional, amateur or just a person who has a passion for dancing, like myself. Order you pair of shoes now and you will feel the dancefloor like never before!
Thank you for stopping by, we are looking forward to hearing from you.
Sincerely,
Jose Botta
Founder