EST 2006
Thanks to The Latin Dance Community for certifying us as the Best Versatile Dance Shoe in the market due of the optimum dance shoe performance, Today as February 14th 2023, The United States Trademark and Patent office Awarded our innovate invention as an official Dance Shoe outsole for the Functionality and Design leaving a Legacy on the Dance Shoe industry
Utility Patent No.: US 11,576,460
We are thrilled and excited that our dance shoe vision, become a well-recognized and We want to Thanks every-single customer and follower, for trusting our revolutionary dance shoe idea. We knew our Vision would make our shoes the choice for dancers when they are looking for more than just a dance shoes.
Join us on this Revolution and Welcome to the New Era of Versatile Dance Shoes. Our Dance shoes will Meet your Dance Shoes Needs and Exceed your expectations On and Off the Dance Floor. Our Innovative Outsole is Sleek and Well-Constructed Providing you an Optimum Dance Performance with more Grip Enhancing the Natural Motion of your feet. Giving you more control over your Dance Moves to make your Dance Experience like no other.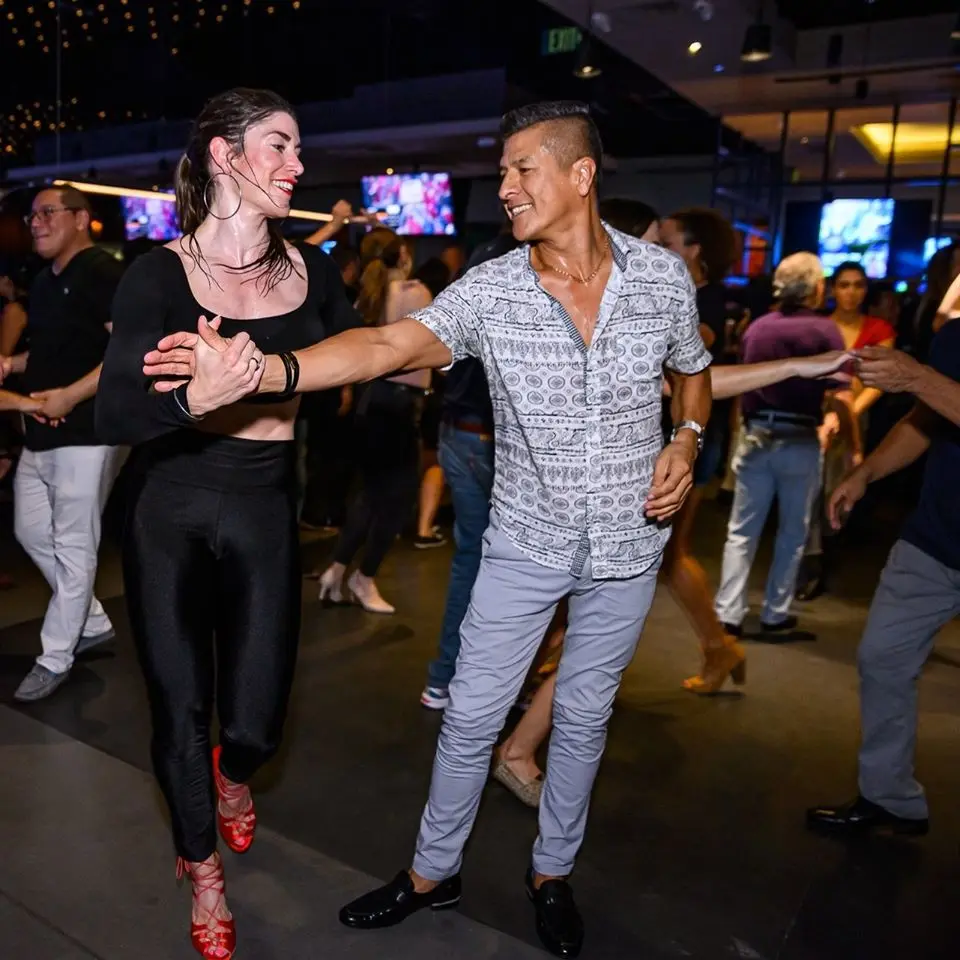 Our mission is to continue delivering Comfortable Dance Shoes perfect for Spinning, Twisting and Sliding that not only Feel Great on the Dance Floor, but are durable and stylish enough to wear for a Day or Night out in town.
Whether you are a Professional, Amateur or just a Person who Loves to Dance, we Welcome you to try out our shoes and feel the difference on the dance floor Like tons of Satisficed customer already do around the world
Thank you for stopping by. We look forward to serving you.